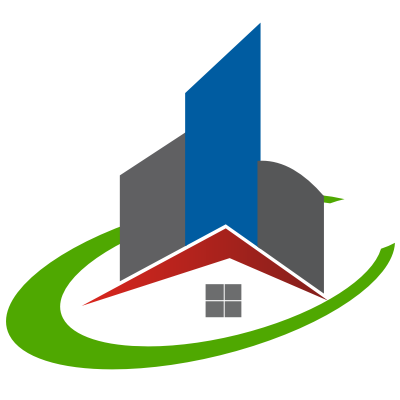 SOCIETY MANAGEMENT SYSTEM
About
We are here, because we serve better. This attitude is the driving force to constantly Improve on our services and Add Values to our services. Our reputation and success lies in our services. "Once a Customer, always a Customer"
Societycity is a web-based Housing Society Management solution for residential and commercial complexes & Housing Societies. Launched in Oct 2016,
Societycity.in offers you hassle-free platform to transform your society, making it highly functional and easily manageable. Developed by an expert team with over 2year s of experience handling society matters, this software enables even a newcomer to participate in the management process
We have also developed our own software to handle Billing and Accounts related requirments of our clients.The Billing & Accounts combined with professional management has become strength of many of our clients. In a field where the Accountant / Manager normally changes along with a change in the Managing Committee.
What People Say?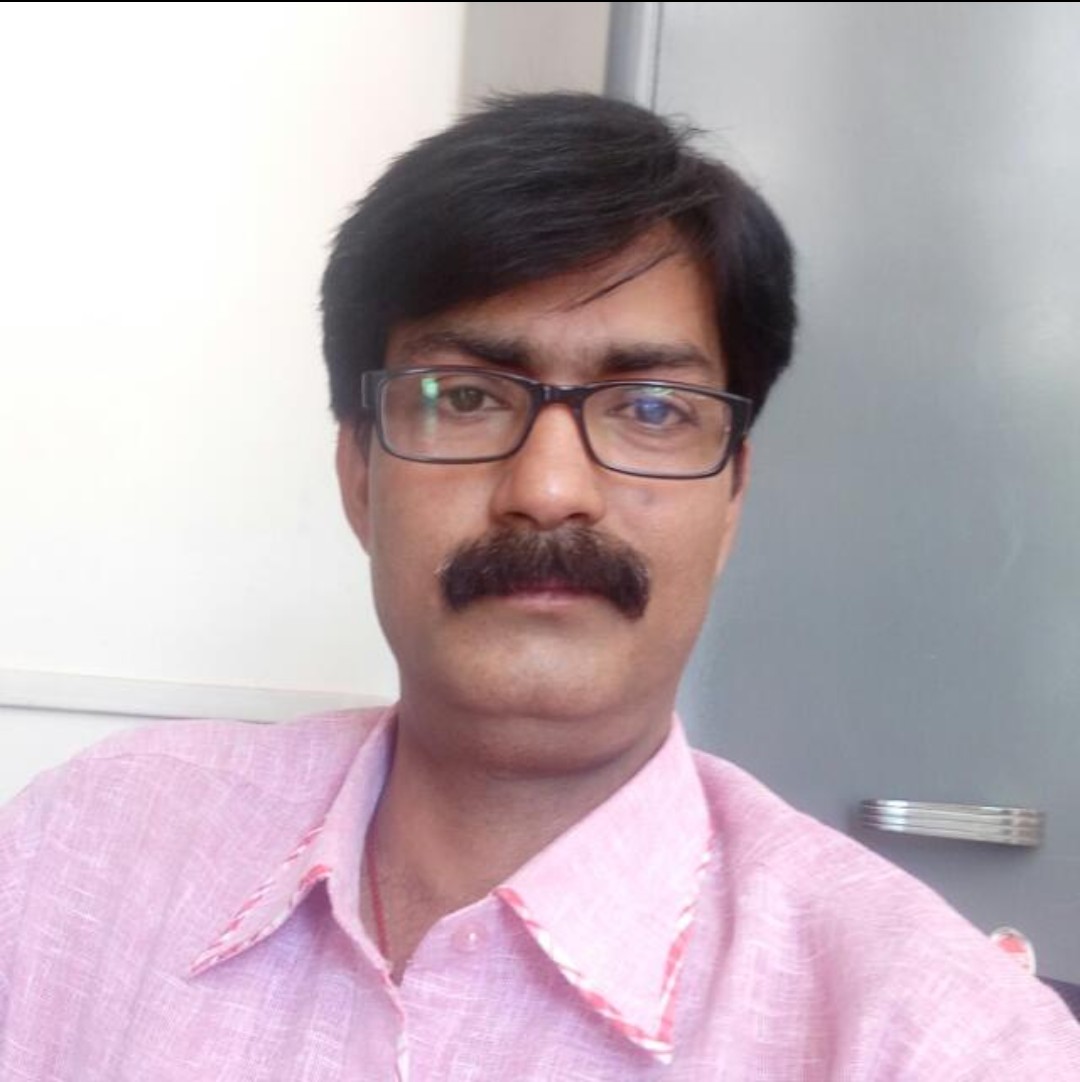 I Shall Recommend all the Housing Societies out there to Use Societycity.in , Its got one of the best accounting System to be trusted.The Income & Expense tracker of societycity have made transactions transparent and easy to understand.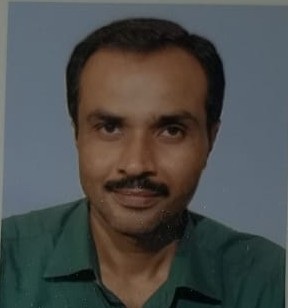 Societycity.in is really a reliable, efficient & convenient for Housing society management. Societycity's Deployment Team explains the terms and use in a very simple and step by step mode which is very easy to perform and understand